---
Raspesis 0x06
Description of the page content
Portable Raspberry Pi to be used with a Kinesis Advantage keyboard.
Seventh model of Raspesis. Built from 2014-07 to 2014-09, with some fixes and improvements until 2015-09. Used from 2014-07 to 2015-10 as my main computer.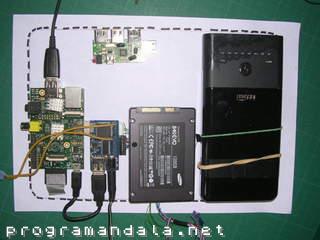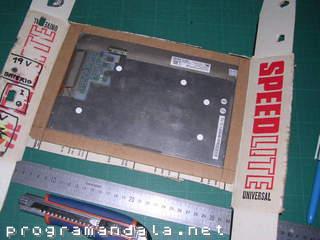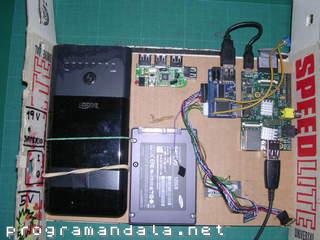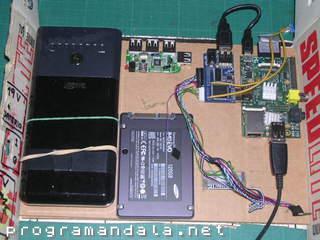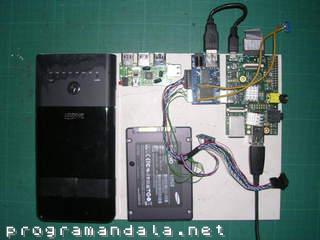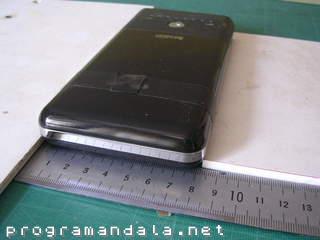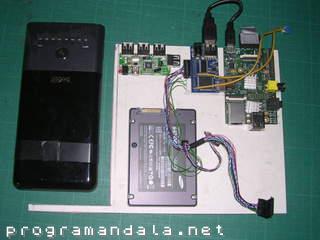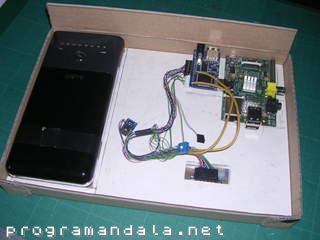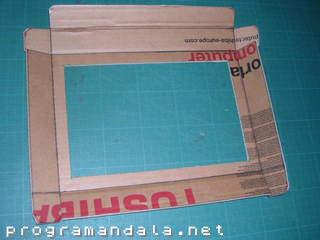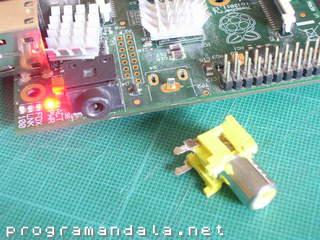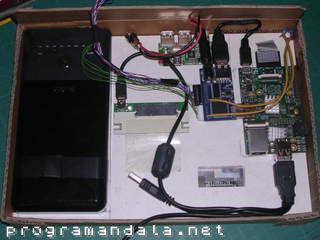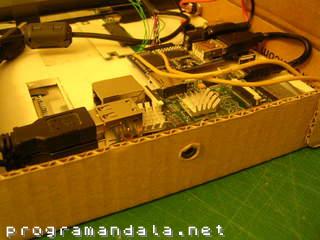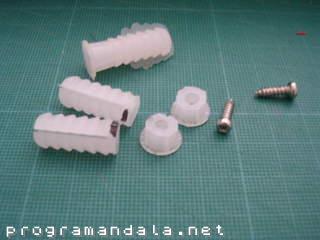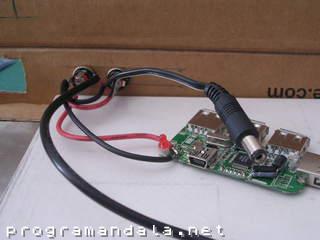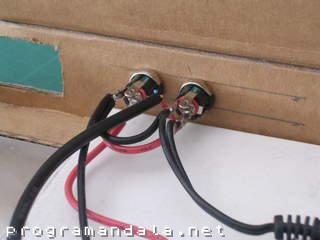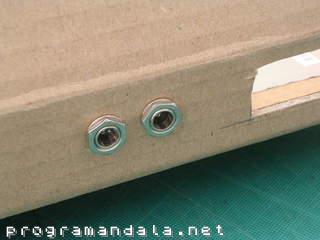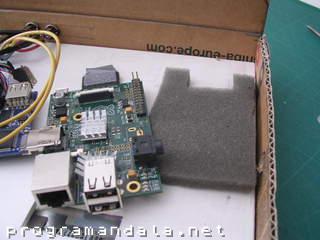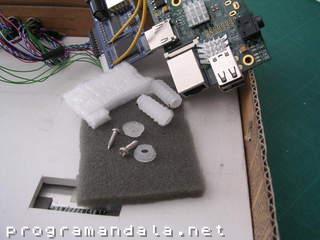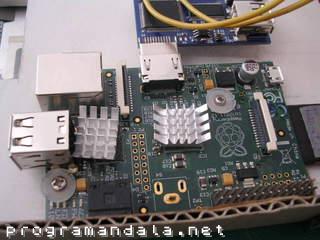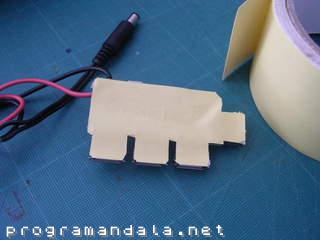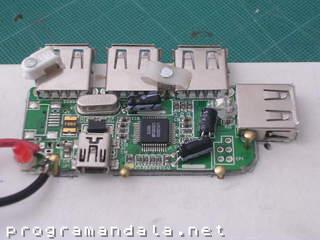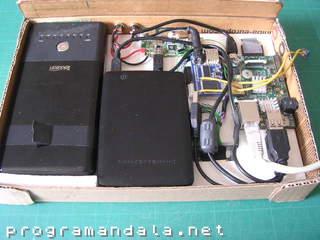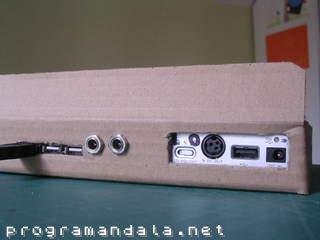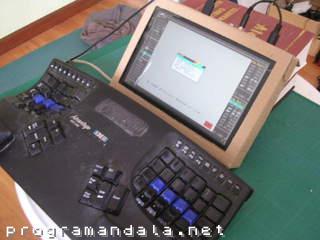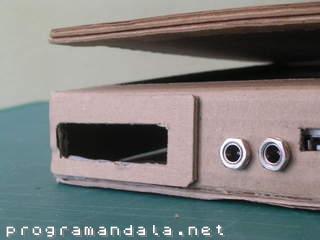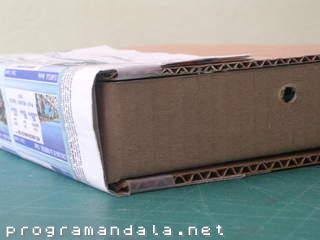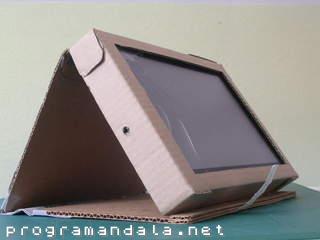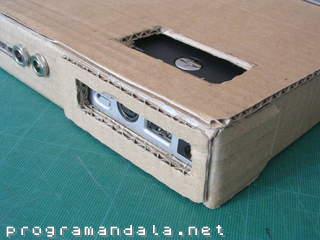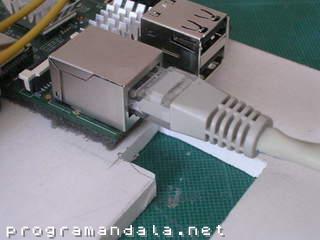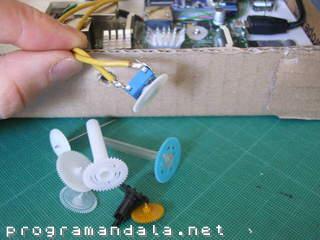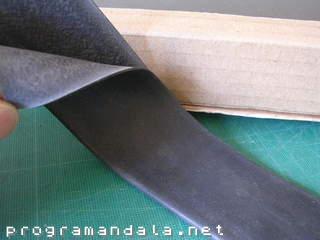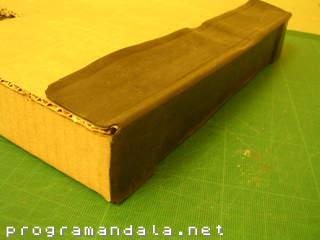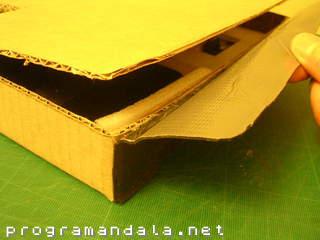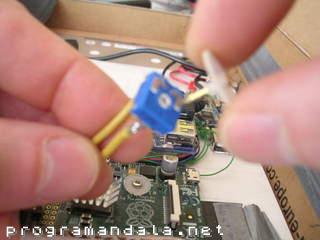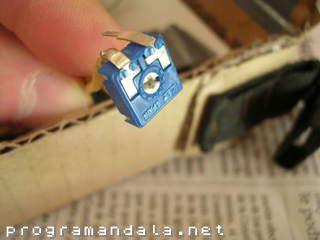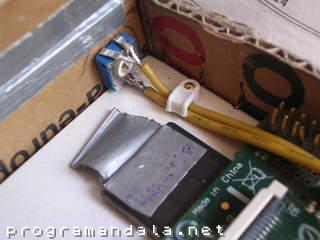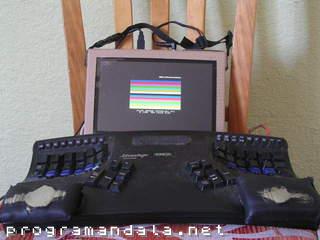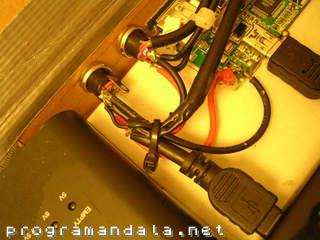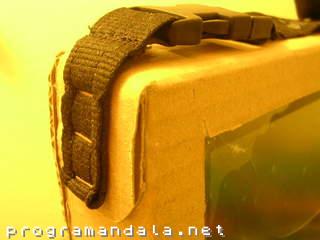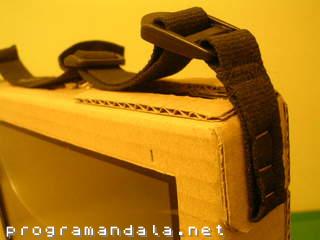 A new USB hub (2014-08):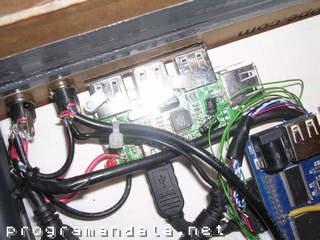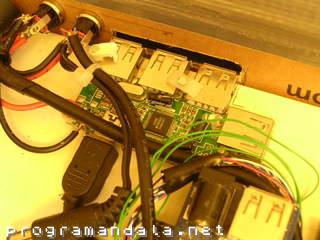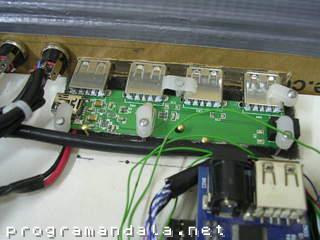 New power connectors, smaller than the battery connector, in order to prevent more accidents (2015-09):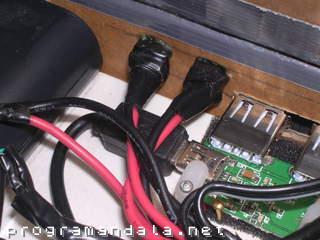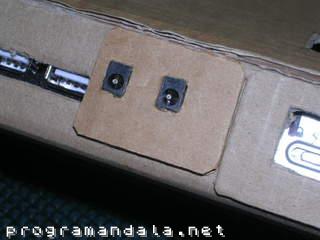 Several fixes and improvements (2015-02):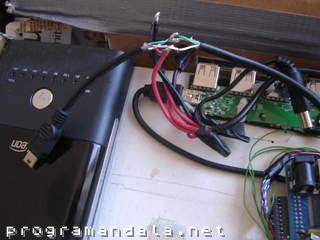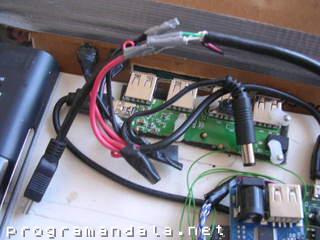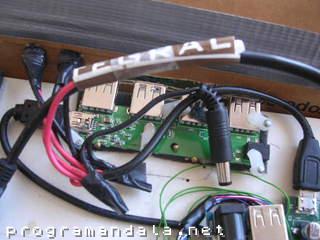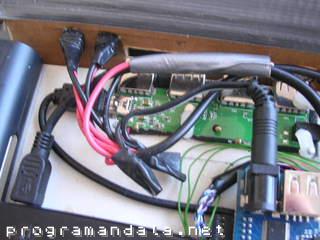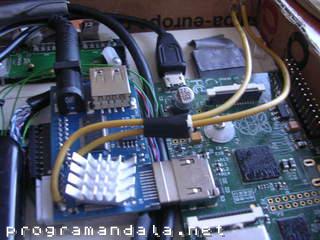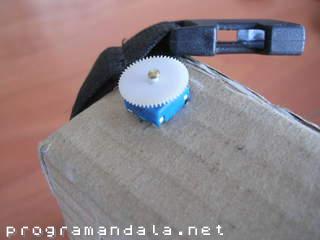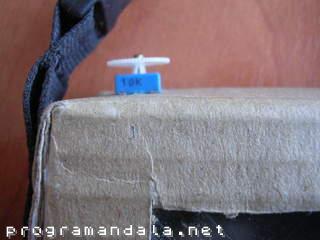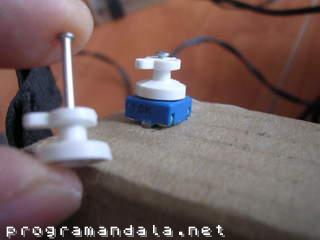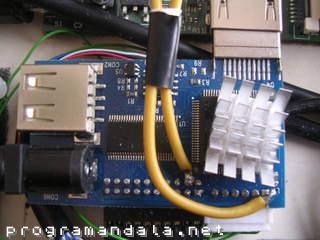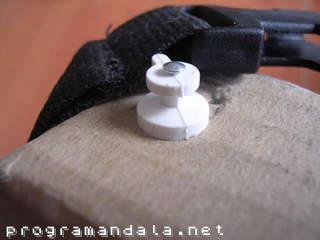 In 2015-08 the HDMI port of the Raspberry Pi stopped working. I decided to buy a Raspberry Pi 2. I rearranged the components accordingly: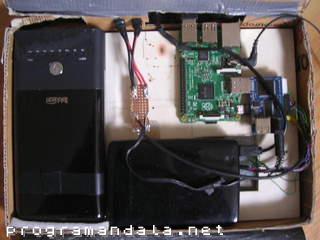 Related pages
A Kinesis Advantage keyboard and an Asus Eee 4G computer, bound together.